Email
We provide reliable cost effective email client services in Sunderland for local businesses.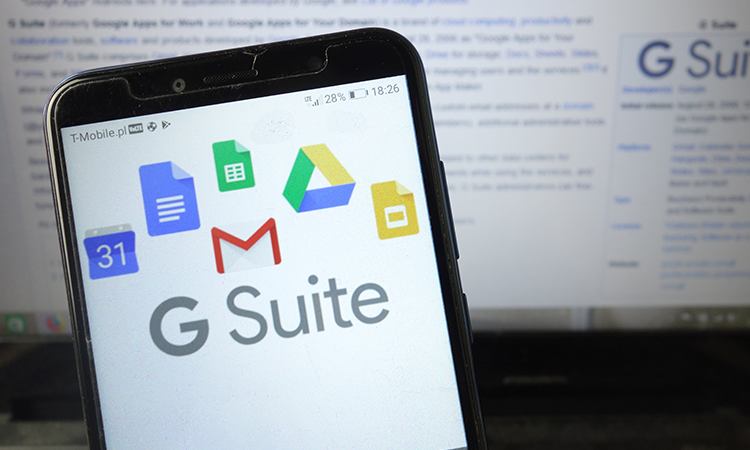 We use the very stable tried and tested business email solutions provide by Google and their Workspace platform. (Formerly Google GSuite).
This comes as standard with each of our website packages.
We link your website domain to your new email account(s) and do all the work to set this up so you can use on your computer at home / office and on your mobile.